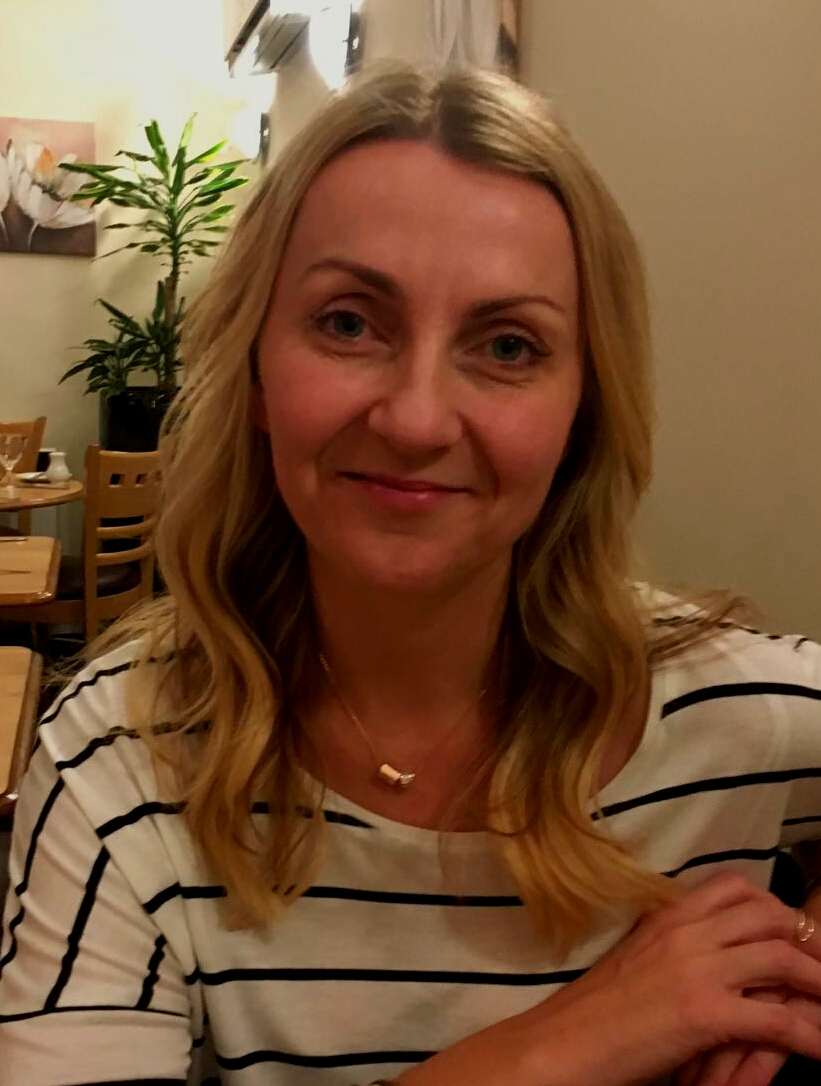 Karen Kelly
Established in 2012, Radiant Facial Rejuvenation provides advanced aesthetic techniques to enhance natural beauty and confidence. It's you, younger.
Currently working as a Critical Care Specialist I have been a registered nurse for over 20 years. I have experience in many clinical environments including cardiac, trauma, respiratory and neurosurgery. I am an Independent Nurse Prescriber and have studied physical assessment, advanced nursing, pathophysiology and pharmacology at Masters Level.
I have transferred the patient-focused, high quality approach which I practice daily as a senior nurse into my role as an aesthetic practitioner. I am passionate about nursing and feel extremely proud to provide a calm, confidential and friendly approach.